For admission to Bredhurst in September 2022 please see the list of tour dates, under the School Tour heading on this page, then contact the office to book your place.
School Vision
To learn and grow through the guidance and love of God
Bredhurst School is an

Outstanding

School: Ofsted 2011, SIAMs 2017

Technology is hugely valuable for education, as well as a way to keep in touch with friends and family. However it's important we all consider how we can help keep young people safer online.
Here's some information about what your child may enjoy online and what you can do to help keep them safer.
Please visit the Think U Know website for more information on age appropriate advice and activities.
School Tour
For the attention of Prospective Year R Parents
Admissions for September 2022
We have arranged school tours for you to have a look round our school. Please see the dates below and then contact the school office to book your place.
| | | |
| --- | --- | --- |
| Thursday 7 October | 9.30 am | Full |
| Wednesday 3 November | 11.00 am | Full |
| Tuesday 9 November | 11.00 am | Full |
| Thursday 18 November | 9.30 am | Full |
| Wednesday 24 November | 9.30 am | Full |
| Tuesday 11 January | 9.30 am | |
| Thursday 13 January | 11.00 am | |
School Times
Please note, that due to guidelines changing the school times have now returned to normal start and end times.
Start time: 8.55

End time: 3.30
Covid 19 - Coronavirus
Letter for parents about COVID-19 symptoms
Public Health England have produced a letter for parents which explains when a person requires a coronavirus test and what the symptoms of coronavirus are.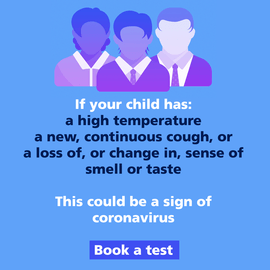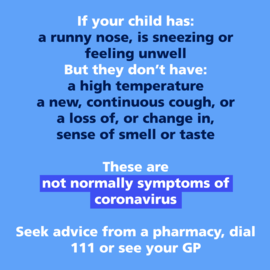 This course is for families who have a child aged 5 and under.
This can be a grandparent, aunt or uncle.
Please note: initially this is for children in Fir Tree class
Click here for more information on Chatter Matters
Welcome to Bredhurst C of E Primary School
"Whether you are a prospective parent of the school, a new parent to the school or a well established one, the staff, Governors and I thank you for visiting our school website.

Our school has established a warm and welcoming environment where pupils are encouraged to aim high!

We provide a quality education to all our pupils helping them learn, as future citizens and lifelong learners.

Our curriculum is broad and balanced. It is enriched with trips, visits, productions, extra curricular activities and wrap around care. We offer opportunities for children to excel in a variety of ways.

At Bredhurst C.E. Primary together we will ensure success and achievement for all through:
Bold and creative learning that prepares us for the future
An environment that make us proud and encourages us to learn
Skills that will help all of us achieve everything we can
A feeling of fun, excitement, care and respect
Working together with home, school, the Church and Bredhurst
Excellent teaching and learning to help everyone reach their goals
We do this through an identified set of 'Core Christian Values':
Self Control, Perseverance, Inclusion, Respect, Inspiration and Trust, these values lie at the heart of our school ethos.
If you have any questions about our school after you have visited our website, please do not hesitate to get in touch."

Mrs Michelle Cox
Head Teacher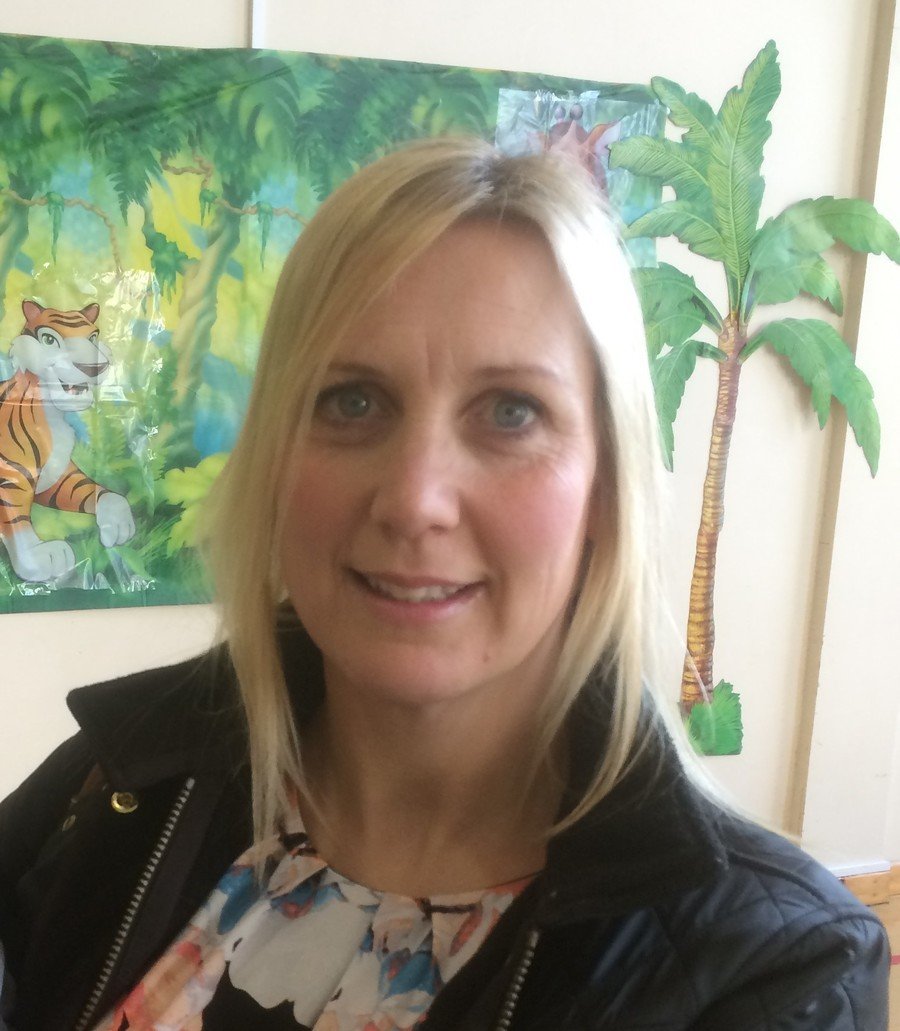 Latest School calendar Events
Half Term

25

Oct

2021

12:00 am - 29 oct, 1:00 am
Staff Development Day -Children do not attend

01

Nov

2021

No children in school today
Children return to school

02

Nov

2021
Parent Tour

03

Nov

2021

11:00 am - 12:00 pm
Hurstwood class worship

04

Nov

2021

9:10 am - 10:10 am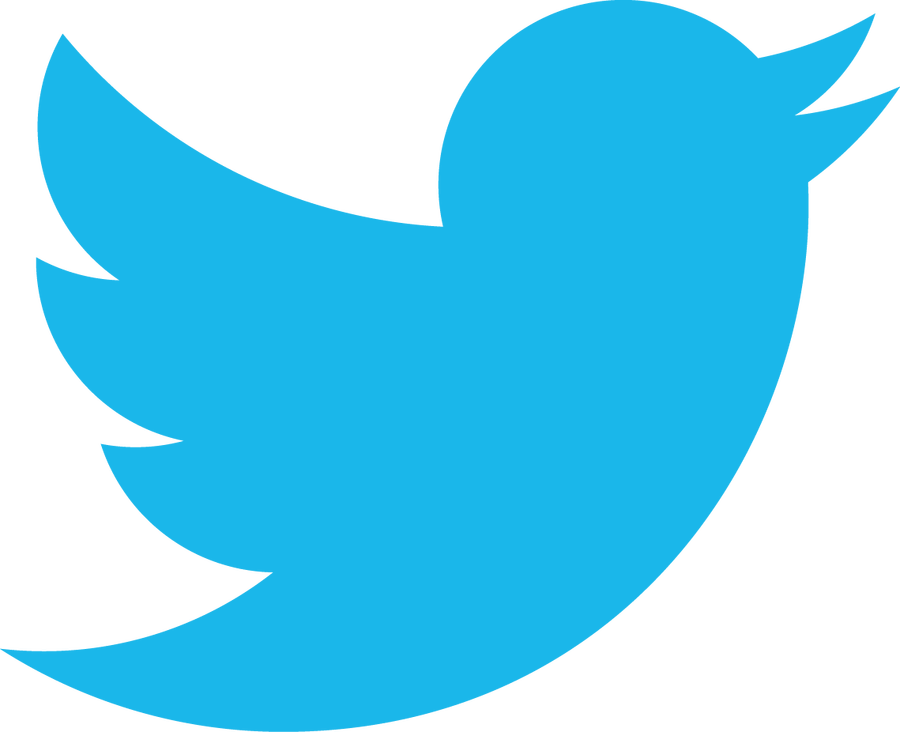 CEOP
CEOP helps any child or young person under the age of 18 who is being
pressured, forced or tricked into taking part in sexual activity of any kind.
This can be something that has taken place either online or in 'the real
world', or both. The CEOP Safety Centre has clear information and advice
on what can be reported to CEOP, the reporting process and what will
happen if you do decide to make a report. You can visit the CEOP Safety
Centre and make a report directly to CEOP by clicking the Click CEOP
button.

If you are experiencing online bullying or something else online has
worried you please speak to an adult you trust, or you can talk to
Childline at any time on 0800 1111 or at www.childline.org.uk.